Visit Mike and Liane 3/3/18 in Columbia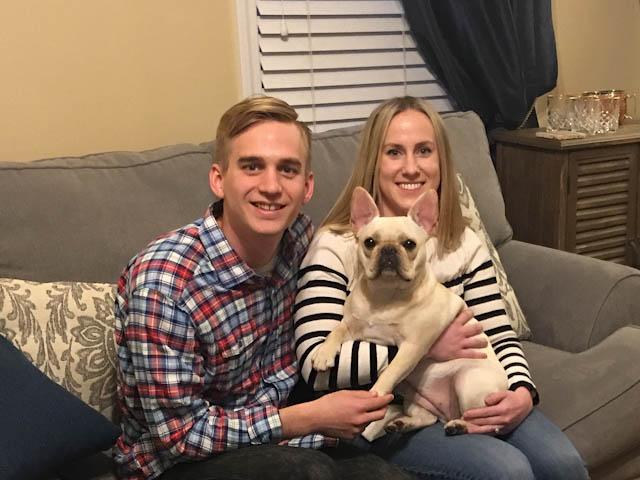 For the weekend of March 3, 2018, we visited Mike and Liane in Columbia.  We arrived late on Friday night, we checked into the Hampton Inn on the Vista, ate a late dinner at the nearby Liberty Tap Room Restaurant.
Then, the next morning we went kayaking on Cedar Creek, at the Congaree National Park. We put in at the South Cedar Creek Road Canoe Access area, we paddled south east for a couple of miles, got blocked by a shallow cedar tree forest and turned around.  There was a very slight current with us going out, and caused us no delays heading back.  The water was shallow, but passable.  There were several tree falls that we had to navigate around.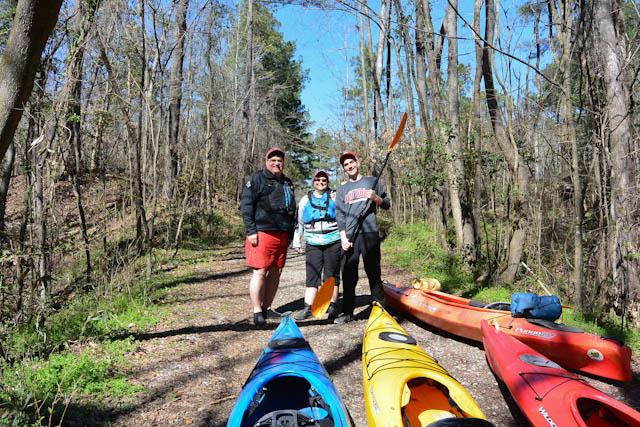 We had a light lunch at the River Rat Brewery, then headed to Mike and Liane's house.  We saw their beautiful new house, visited with Pam and watched Loyola play their first round in the NCAAs.
We took a break and then met for dinner at the very nice, very local Terra Restaurant.
The next morning we went to breakfast at the super popular Cafe Strudel breakfast spot. We got there 30 minutes before they opened and we still had to wait for an hour.  Very popular place with excellent food and orange juice.   We met Hana there.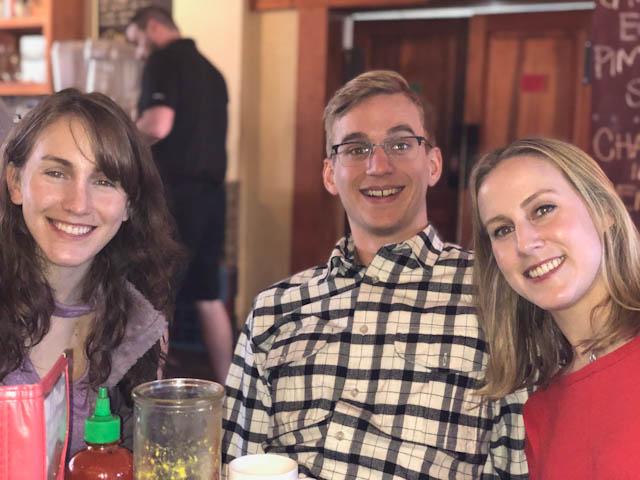 We hung out for a while at Mike and Liane's then we went back to the airport.