Liz's Birthday Feb 2018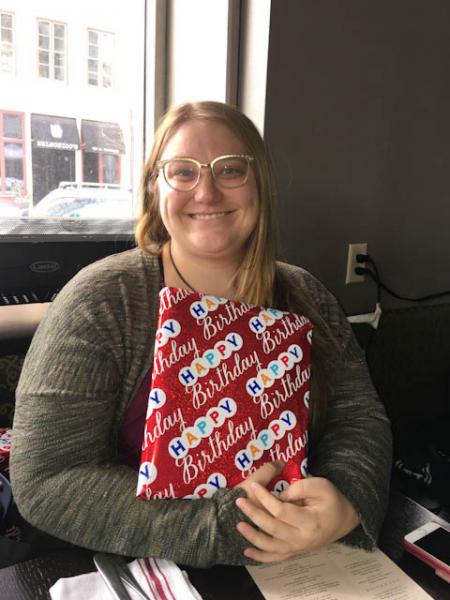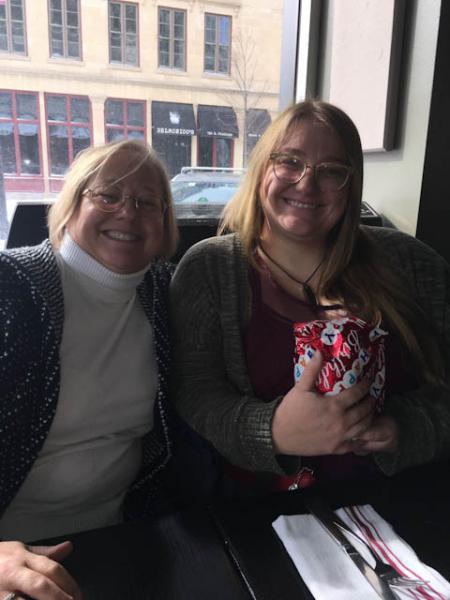 It was a snowy day, but we decided to drive up to Madison to take take her out for her birthday.  It had been snowing, alot, and there was a letup in snow, so we decided to drive up.  Half way there, it started snowing and we had a challenging drive.  It did stop right when we got there.  It was a good thing we visited that weekend, because the next week we had nine days in a row of snow, with the next weekend Chicago got 15 inches of snow.
We went to lunch at Merchant Restaurant, just next to the Capital building.  This is our favorite place.  They were still serving brunch.
We finished lunch, went shopping for a little, hung out at her apartment and then drove home — with clear skies and clear highways.
Happy Birthday Liz!