Jack's Birthday 042421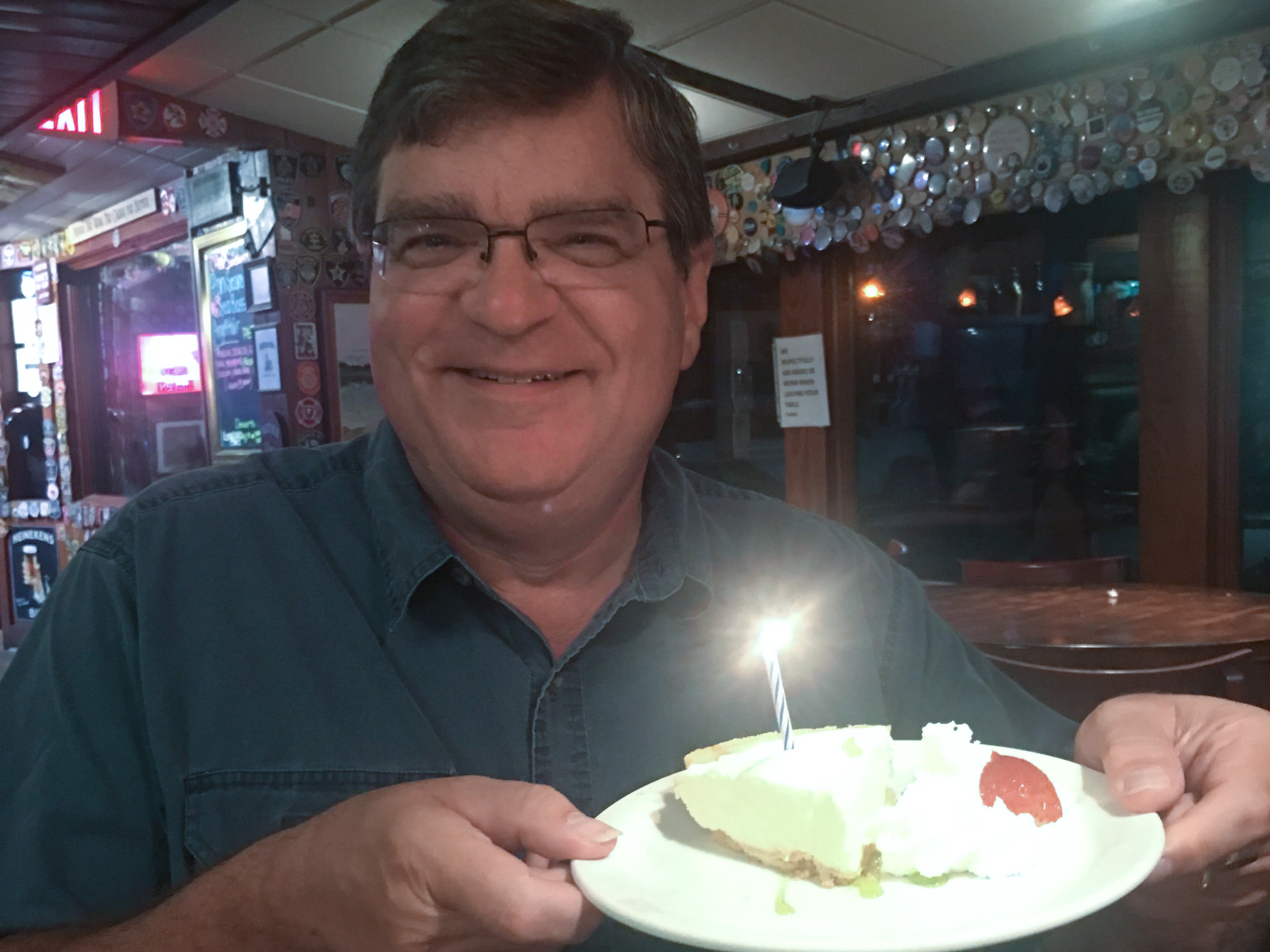 We celebrated my birthday in Sanibel. On my birthday, I did a bike ride through Ding Darling; later Cathie took me to Ding Darling to get me a Senior Pass, thank you!
Then we went for a really nice hike through Sanibel's Shipley Trail; we saw the green herons, turtles and bald eagles.  Such a nice trail. Then we kayaked Clam Bayou to the beach.  It was really nice.
Later that afternoon, I went golfing at Beachview. Then I came home. Mike called me. I talked to my Mom and Cathie's Mom.
At 7pm, we setup a zoom session with Liz and  the cats. We celebrated my birthday and the birthdays of Monster and Tiny kitties with candles on a key lime pie from Pecking Order.  After our zoom call, we went to Mucky Duck for dinner.  We were able to sit inside. I opened my birthday presents including the brand new Nikon Z 24-200 lens.  Very nice.  Very happy!!  Thank you Cathie, thank you everyone!